Every company and service these days has a dedicated website to correspond with their suppliers and customers. The more the data and details are exchanged, the more rigid should be security for them. Cyber frauds, data hacking, or duping tricksters are common issues faced by thousands of websites. Antiviruses and malware detectors work well for the devices and remote gadgets, where the globally spread web pages need more vivid website penetration testing. 
Principles Of Web Testing
Websites are the contacts of the businesses to the open world. The vulnerable and the weaker loopholes are targeted quickly by the fraudsters to slip into the system. Instead, an overall penetration check progresses systematically to fish out the faults and suggest apt solutions for them.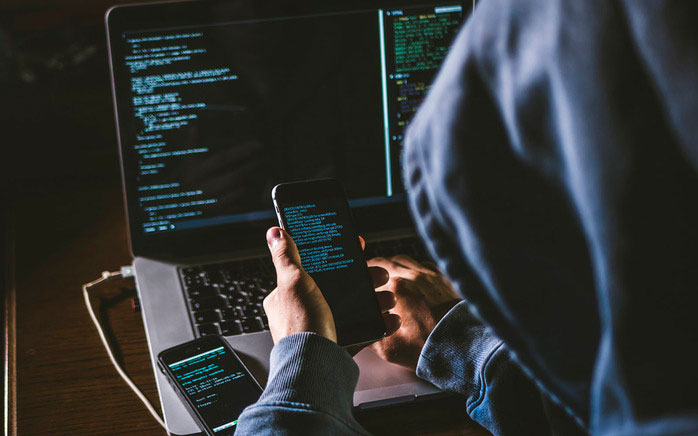 Vulnerability Check: The websites are thoroughly checked for possible access points. They could be targeted with malicious codes, improper data handling and distribution, unauthorized access to the data monitoring system, and the contact methods used to connect the outsiders. The testing has ranks alloted for the range of the vulnerability depending on the level of threat. The websites are further ranked on their basis to analyze the apt solutions.
Checking Exploitation Of Webpages: The strongest gateways for the websites are protected using the SSL certifications whose validity is checked. In addition, the content and contact are easily exploited if the cryptographic encryption isn't secured. The penetrators shoot the gateway testing within different servers and using varied software and devices to provide a deep analysis of open channels.
Suggestion Of Solutions: Along with the troubleshooting, solution handling is also an important step. The cutting-edge software and new technology implementations are available to secure webpage access in different devices and networks. The penetration tests conclude with the formulation of the apt solutions and ensuring complete security.
Website penetration testing ensures the overall security of the data along with developed modeling to the webpage. As the businesses intend global interactions through the websites, it is necessary to provide all-rounder security.